Health
We help clients navigate hiring as dramatic shifts in the health industry have altered the needs of businesses in digital health, biotech, and diagnostics.
Biotechnology
Biotechnology companies are joining forces to collaborate with similar-minded organizations to push forward the results of the health industry. Learn how we can help you:
Find the next leaders in biotech
Navigate approaches to building your team
Build you team in the current biotech market
Precision Diagnostics
We have a long track record of finding excellent candidates in the precision diagnostics industry. Let us help you:
Transforming your team in the Precision Diagnostics Industry
Find the Next Leaders in Precision Diagnostics
Navigate Challenges to Building Teams in the Current Precision Diagnostics Market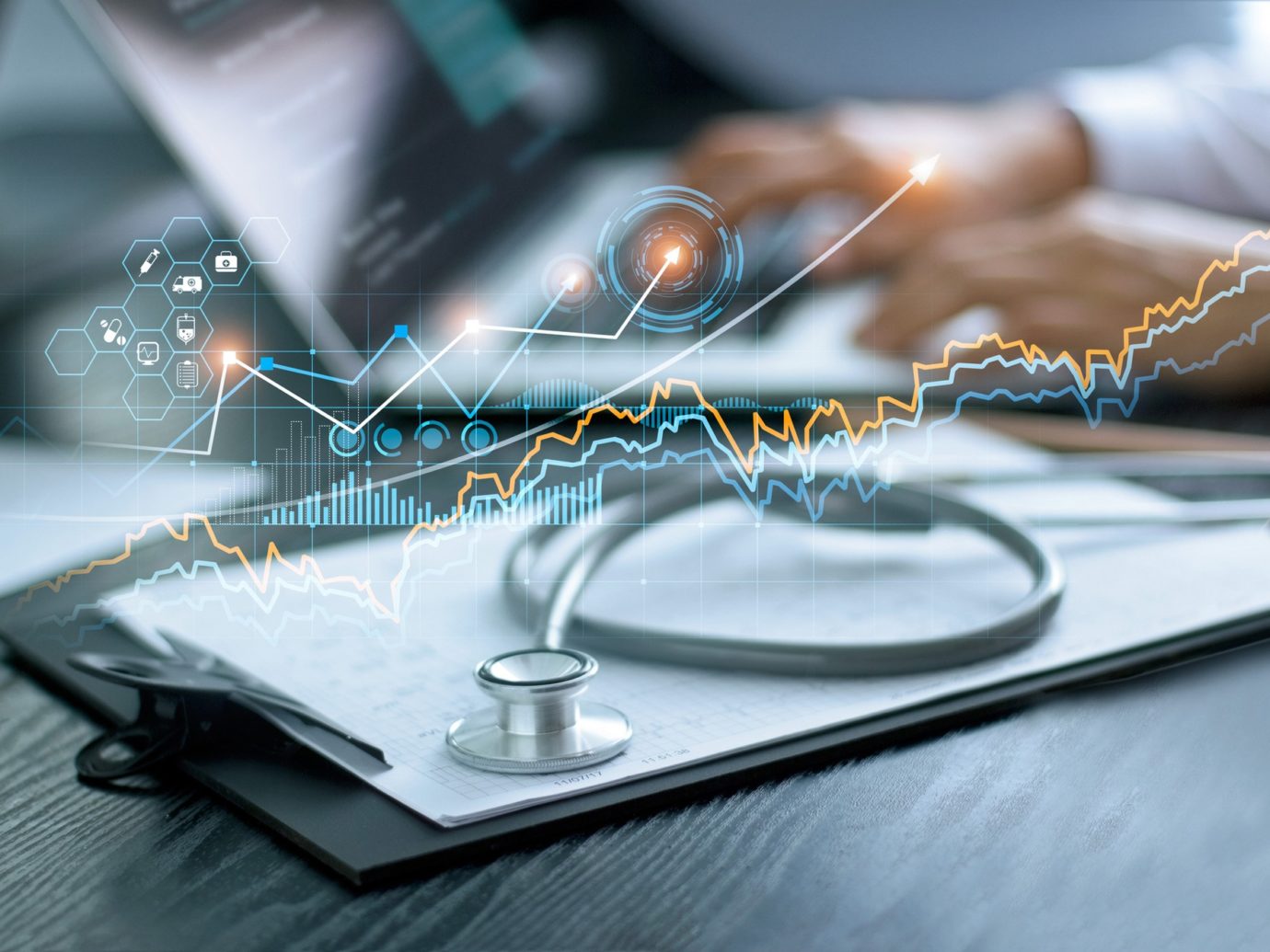 Digital Health
From healthcare information technology to informatics, from medical technology to telemedicine and beyond, let us help you find the next leaders in digital health.